Pure medium Green 13
*Convenience* What is a compare list?
Add the products you want to compare to the list, and you can see only the products you added to the list on the list page.

It is a heat-resistant medium wig which can be worn as it is without cutting.
Moderate length you can wear as it is without cutting the bangs!
It is hard to get tangled lightly with a moderate amount of hair! A natural form is characterized!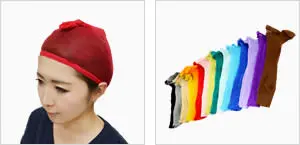 Why not purchase together?
Assist offers a wide variety of essential items for wig wearing.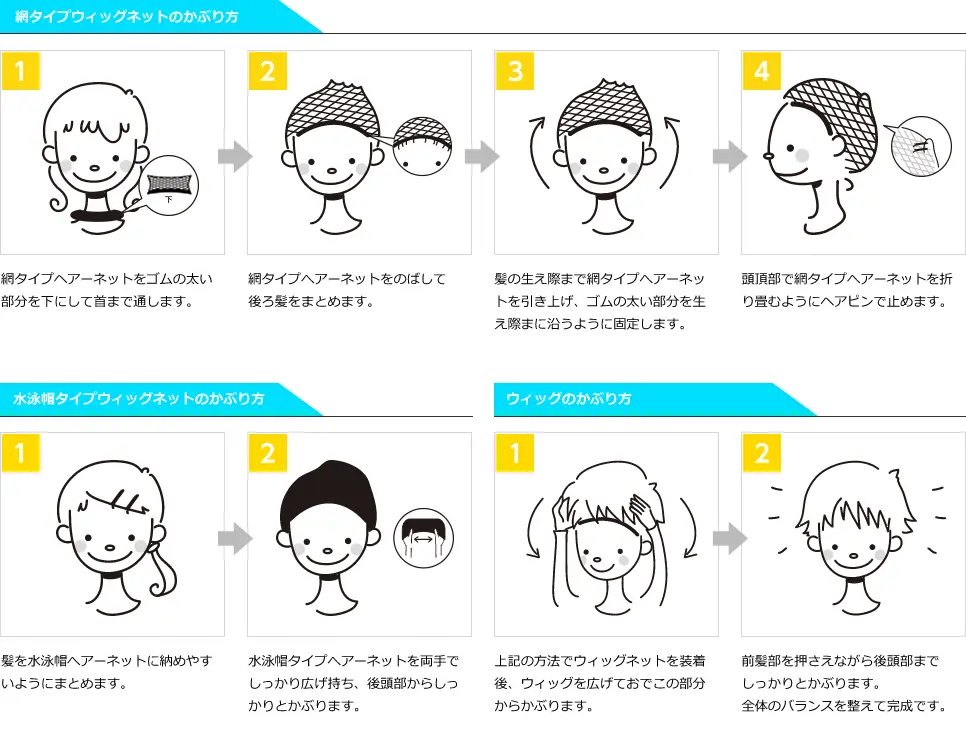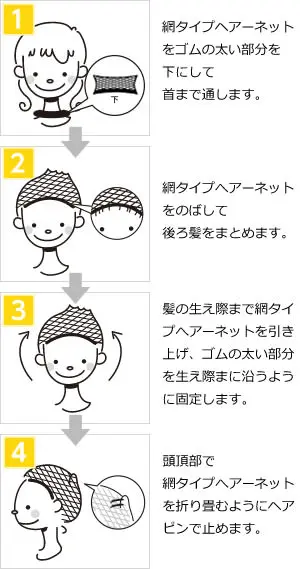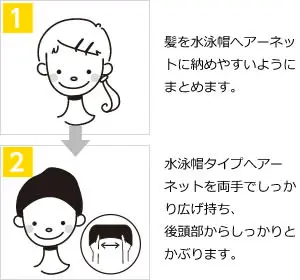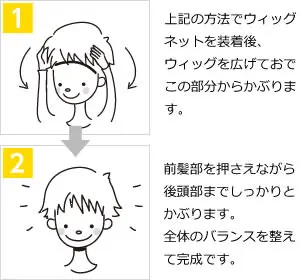 How to store wigs
The processed wig should be placed on a wig stand or head mannequin.
(Please be careful not to get dust on it.)
For unprocessed wigs, please roll and shape the paper inside the inner cap, then cover it with a protective net and place it in the nylon, etc. provided.
*Depending on how you put them away, they may mold, so please store them carefully and carefully.


How to care for your wig
After removing dust, etc., spray "Mr. Sarasara" damage care spray.
Comb the hair with a special wig brush, starting from the lower ends.
①Lower hair ends → ②from the middle down → ③from the top (top of the head) down
Finally, apply a straightening iron to straighten the hair. (Optimum processing temperature: 105°C to 120°C)

| | |
| --- | --- |
| Product ID | 12333 |
| JAN(EAN) code | 4573353611439 |
| Spec | Tsutsuji type: 1" round skin top Heat Resistant Temperature Up to 356°F (180℃). 221°F~248°F(105℃~120℃) Recommended |
| Material | Fiber (not human hair.) |
| Manufacturer | Assist wig |
| Color | GREEN-13 |
| Length | Front: about 17 cm, width: about 47 cm, back: about 49 cm * Measured from the tail |
| Size | Free size up to 59 cm |
| Accessory | ※ The wig net is not included. If you do not have one, please purchase. |

USER'S VOICE