All Cover Concealer AS 02 Natural Beige
*Convenience* What is a compare list?
Add the products you want to compare to the list, and you can see only the products you added to the list on the list page.
I made something that can hide all the parts you're concerned about.
▼ Which concealer should you use? All-cover concealer AS is the best for cosplay ▼

<<Represents beautiful skin that looks like 2D>>

●High cover specification especially for cosplay! Hides dark circles, spots, pores, freckles, etc.!
●Emphasis on durability! High adhesion formula prevents it from wobbling! *Resistant against chafing when wearing a mask!
●Not only does it look good!Create skin that looks great in photos and videos♪
●Securely covers men's beards! Can also be used to hide acne scars, scratches, and blood vessels.

Q. What is concealer? Is it necessary?
A. Concealer is a cosmetic that makes your skin look beautiful by hiding skin problems such as dark circles, age spots, pores, and freckles that cannot be covered with foundation.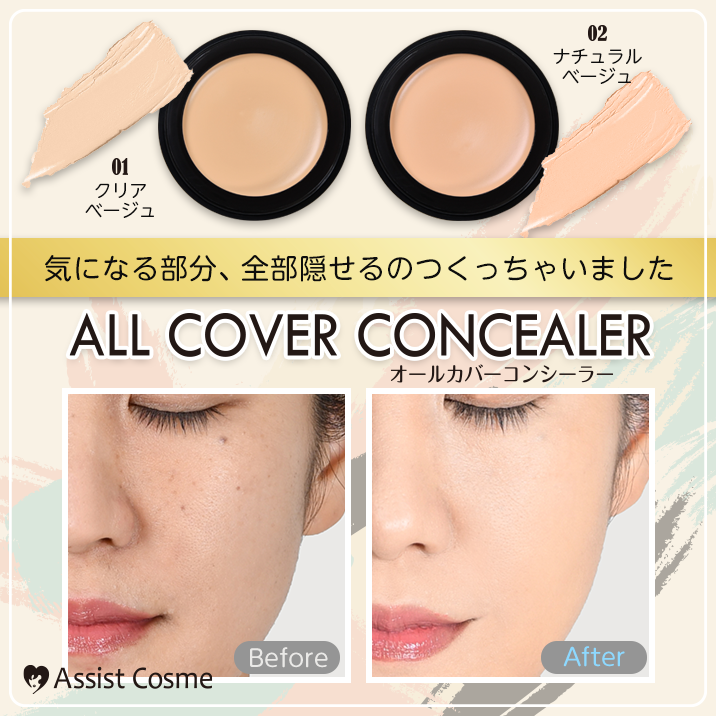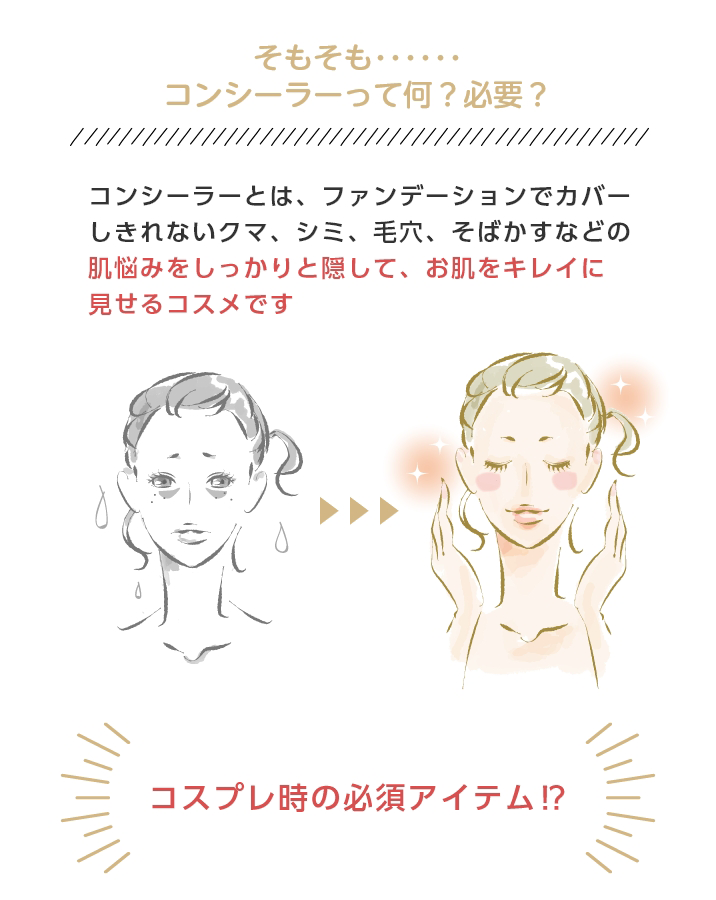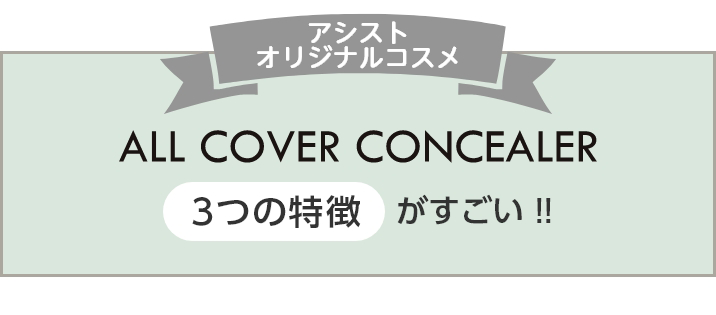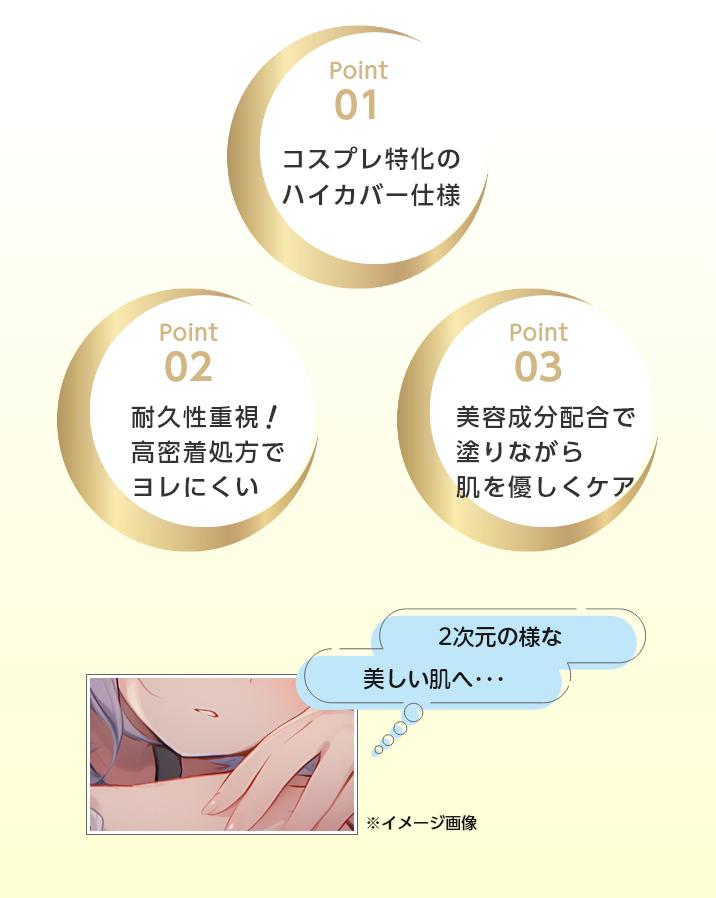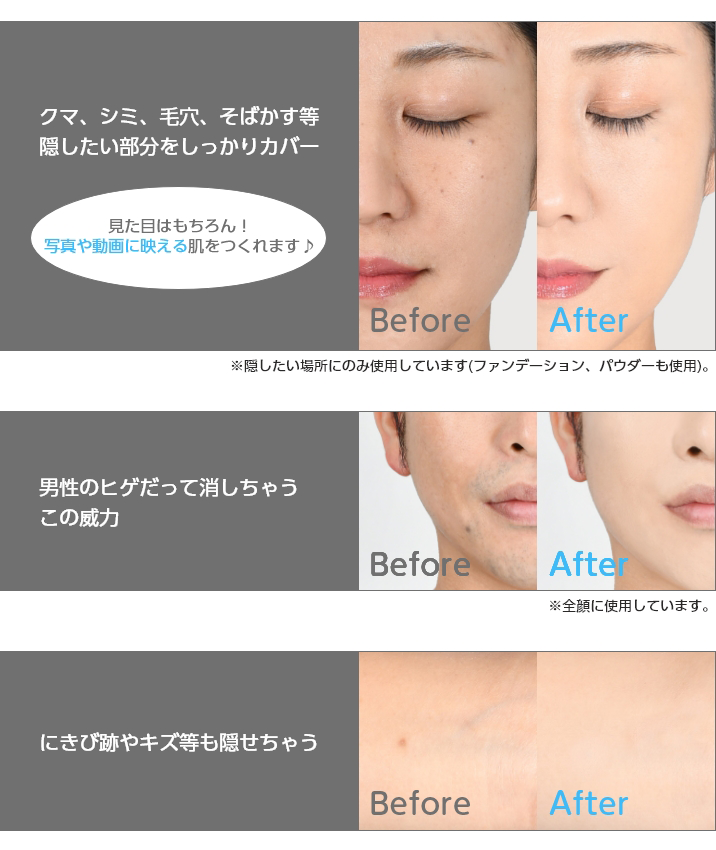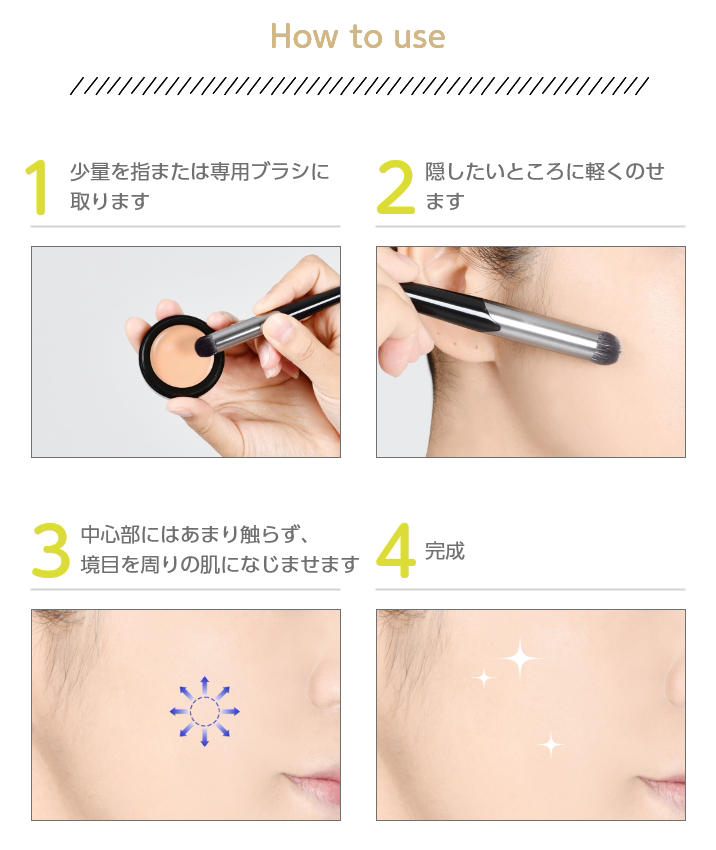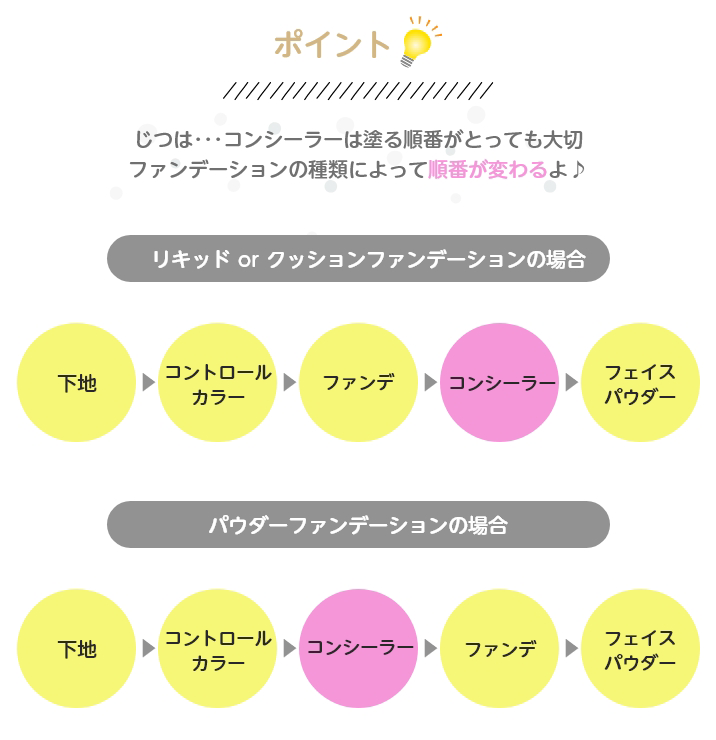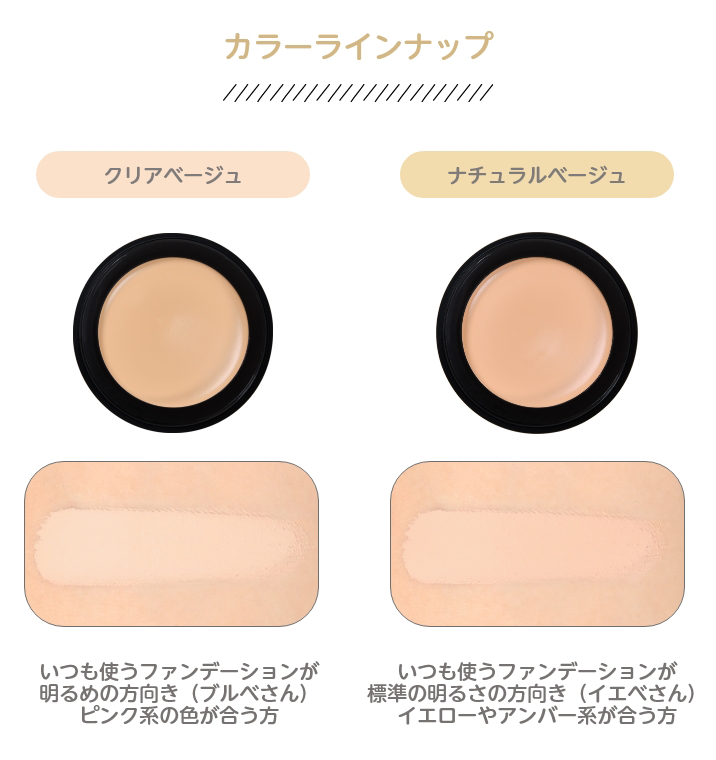 | | |
| --- | --- |
| Product ID | 32272 |
| JAN(EAN) code | 4573353729684 |
| Spec | cream type |
| Weight/Capacity | 10g |
| Manufacturer | Made in Japan / Cosmetics registered |
| Color | 02 Natural beige |
| Component | *Please check the product image. |
| Accessory | Please note that the brush is not included. |
*Please stop using if it does not suit your skin.

USER'S VOICE