*Convenience* What is a compare list?
Add the products you want to compare to the list, and you can see only the products you added to the list on the list page.
| | |
| --- | --- |
| DIA (contact lens diameter) | 14.5mm |
| BC (curvature radius of contact lens inner surface) | 8.6mm |
| Moisture content (percentage of water contained in contact lenses) | 38.0% |
*If you have any questions about colored contact lenses, please contact us via email form or info@assist-wig.com.
Correct usage of "Husky Eye: Re 1Day" series
This is the correct way to use the "Husky Eye: Re 1Day" series.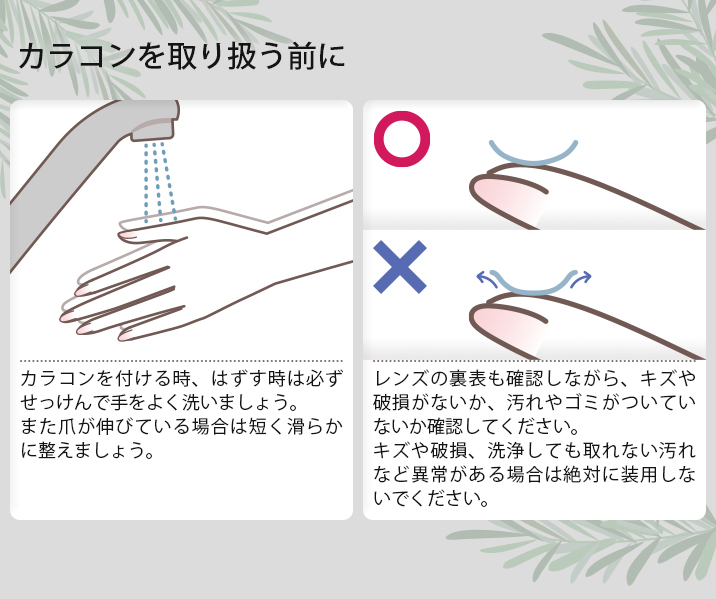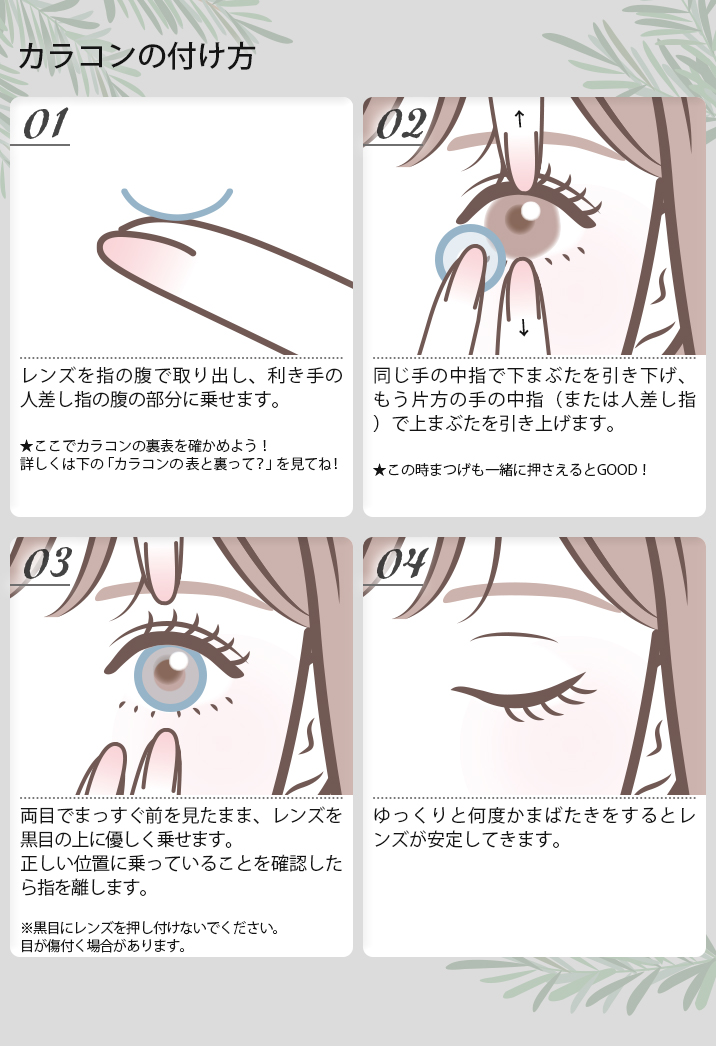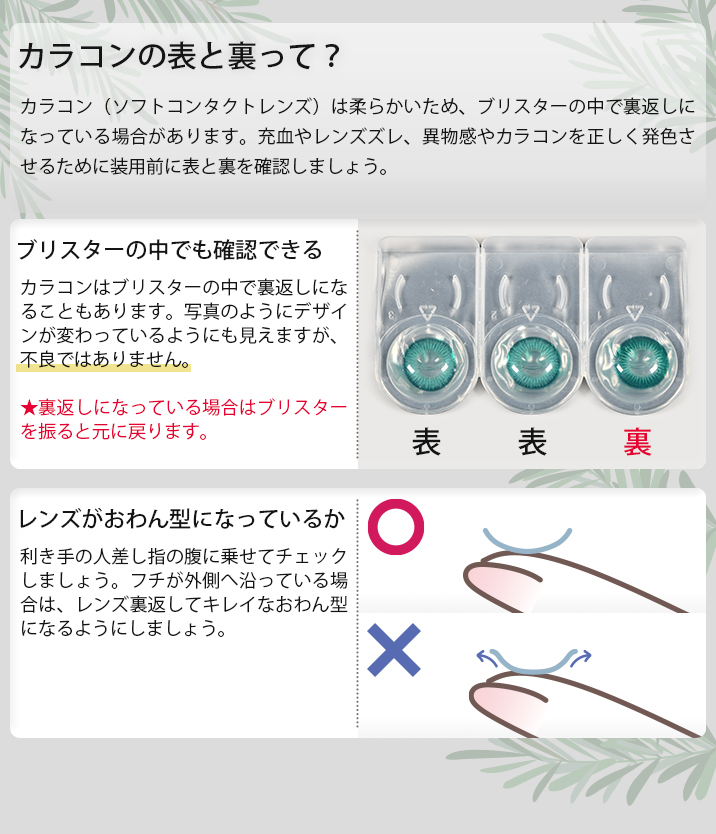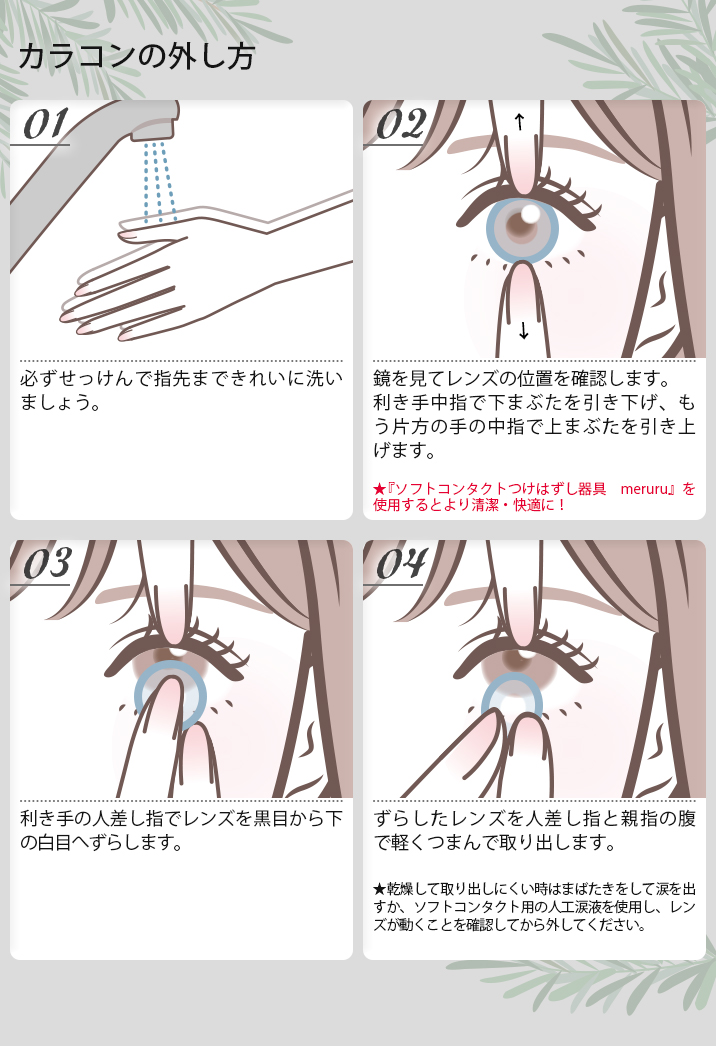 Product introduction video
Husky Eye: I tried adding Re
It is a 1-day colored contact lens from the original assist wig brand "Assist ChouChou".
It is a bright blue color. You can express the industry's smallest eyes.

● Yu-Packet compatible [Shipping fee: 290 yen]
Free shipping for purchases of 5,500 yen (excluding tax) or more *Free to combine with other products
| | |
| --- | --- |
| Product ID | 29987 |
| JAN(EAN) code | 4573353706685 |
| Spec | Brand name: MI one-day lens, Approval number: 22500BZX00009000, Structure: Sandwich manufacturing method, Colored diameter: 9.5mm (14.0mm including white rim) |
| Manufacturer | Assist Shushu Husky Eye: Earl (Country of origin: South Korea) |
| Color | sharp marine |
| Component | Preservative solution: sodium chloride |
| Expiry date | All-day wear (1Day) |
| 1box | 6 sheets |
* Depending on the shooting environment, the degree of color development of colored contacts may vary.
* Depending on the color of your own eyes, there are individual differences in the degree of color development.
*Please pay attention to the front and back when wearing. Due to the characteristics of the product, there are some that face the back inside the blister.

USER'S VOICE