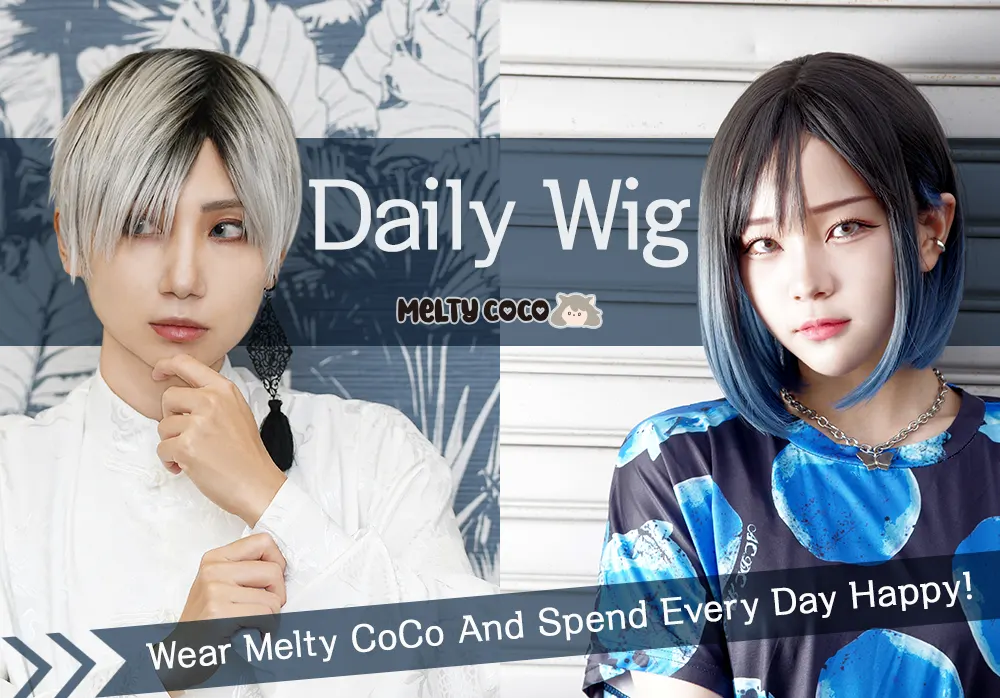 These daily wigs can be used for everyday use, after events, portraits, and many other purposes.
Melty CoCo 4 Commitments
1

Attention to appearance...
Low luster, producing a human hair-like luster.
The whorl is a natural I-shape that looks even more natural when worn standing up.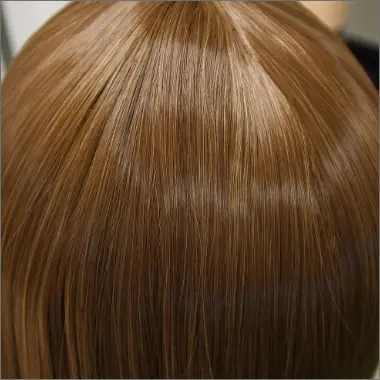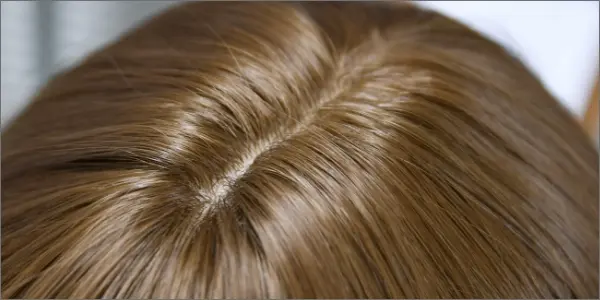 2

Attention to hair quality...
Natural hair texture that feels like human hair.
The hair is soft and easy to run your fingers through, making you want to touch it again and again.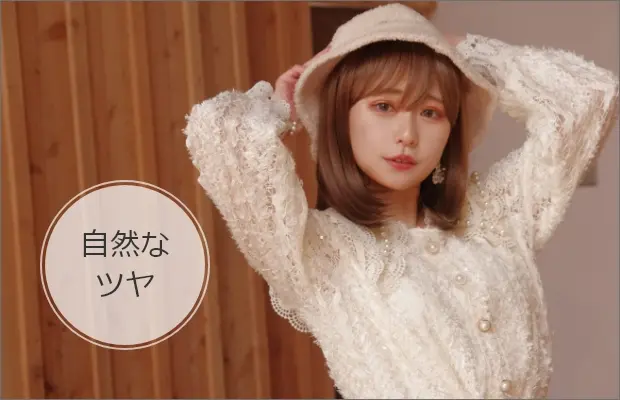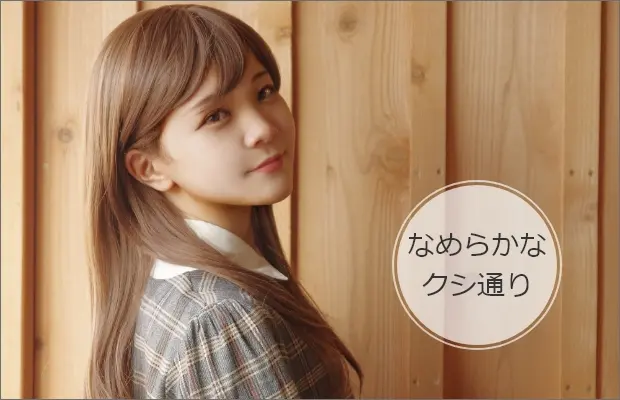 Reproduces just the right amount of hair without looking like a wig.
The appropriate amount of hair is calculated by studying the appearance of the natural hair and reflected in the wig.
The net comes with a special clip to prevent it from slipping out of place.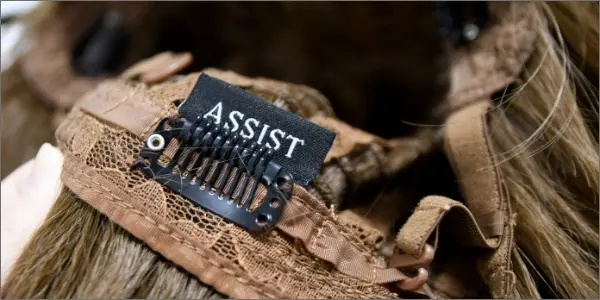 Delivered with pre-cut bangs.
It can also be worn more naturally with a little cutting and setting.