Melty Coco new style and new gradation color are now available!
2021/11/15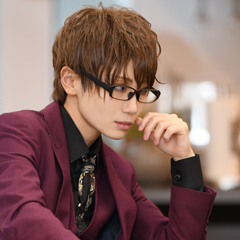 Introducing new short styles and gradation colors
for the "Melty Coco" wig for everyday use and after-events!
As for the short style, there are 3 styles of boyish style, which was often requested, and 1 style of soft and cute bob style ♪
★ Click here for short style ★
Gradation color adds flashy color to curl bob and long style!
★ Click here for gradation color ★