[Resurrection] Assist ChouChou Cotton Candy 1Day
Product name
[Resurrection] Assist ChouChou Cotton Candy 1Day
| | |
| --- | --- |
| DIA (diameter of contact lens) | 14.5mm |
| BC (radius of curvature of contact lens inner surface) | 8.6mm |
| Moisture content (percentage of water in contact lenses) | 38.5% |
* If you have any questions about color contacts, please contact us via email form or info@assist-wig.com.
It is a 1-day color control of the assist wig original brand "Assist ChouChou"
It is light blue like a popping soda that creates a fantastic pupil. (3 tone color)

● Yu packet correspondence [Shipping: 280 yen (excluding tax)]
● Free shipping on purchases over 5,000 yen (excluding tax) * Free combination with other products
| | |
| --- | --- |
| Specification | Brand name: Hygenic 1day, Approval number: 22900BZX00293000, Structure: Sandwich manufacturing method, Coloring diameter: 13.7mm |
| Manufacturer | Assist Shushu Cotton Candy One Day (Country of origin: Korea) |
| Color | Soda pop |
| Component | Storage solution: sodium chloride |
| Expiration date | All day wearing (1Day) |
| 1box | 6 sheets |
* Depending on the shooting environment, there is a difference in the degree of coloring of the color contact.
* Depending on your own eye color, there are individual differences in the degree of color development.

Please select the desired product variant.
Assist ChouChou "Cotton Candy 1Day" Series Features and Correct Usage
Assist ChouChou "Cotton Candy 1Day" series features and correct usage.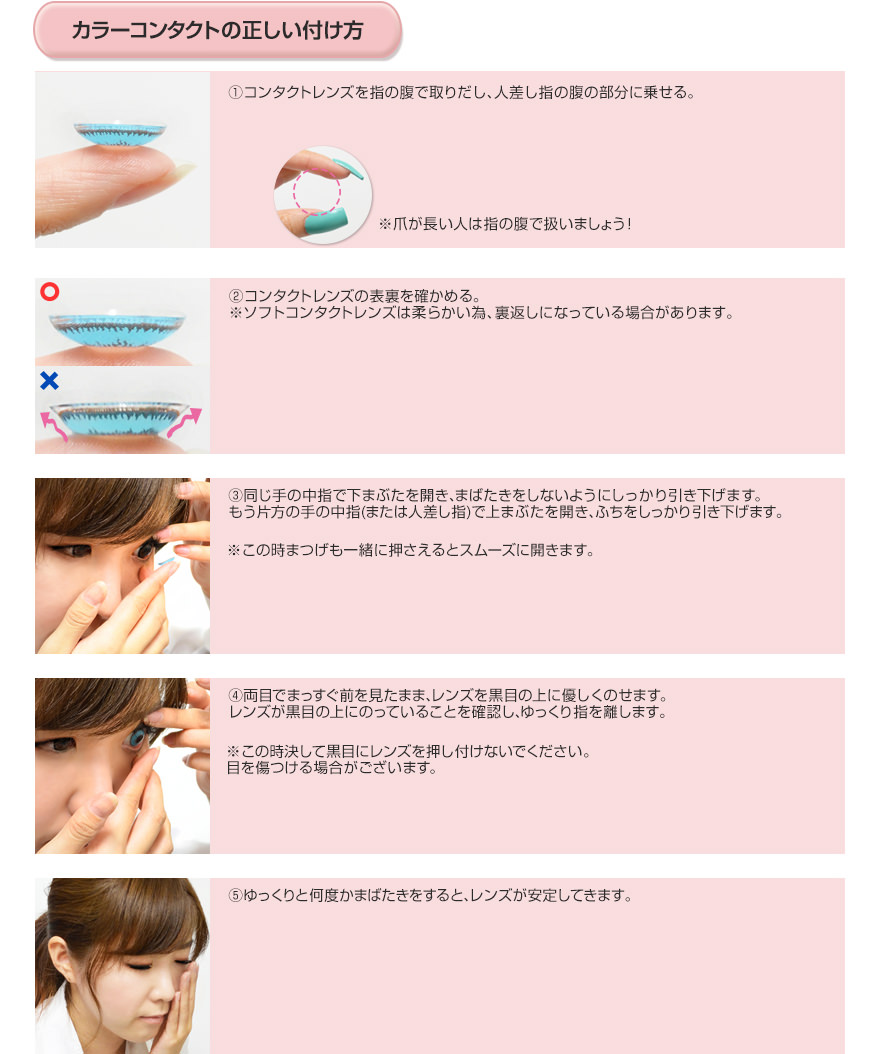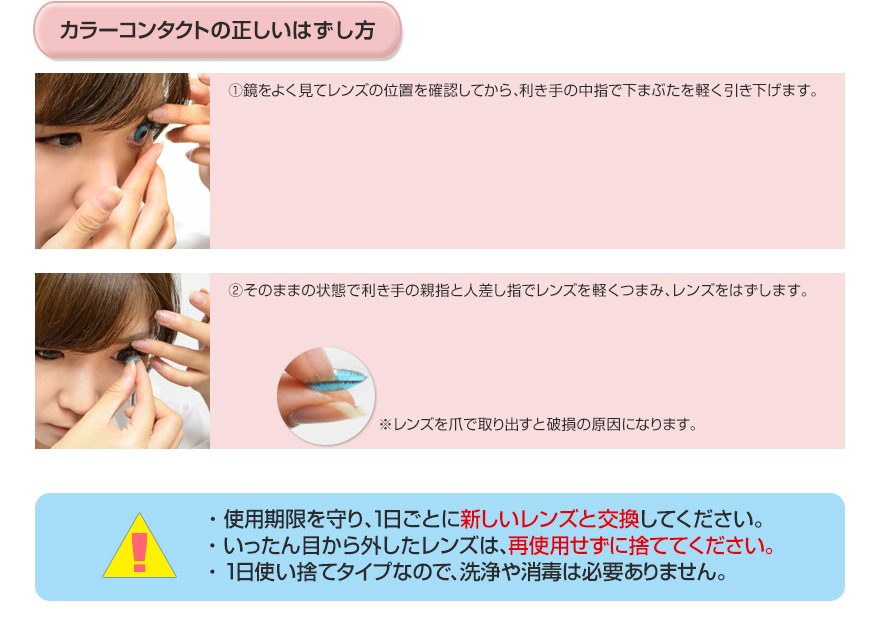 Category recommended items