Product name
Assist Chou Chou Husky Eye 1 Day Sharp reef
| | |
| --- | --- |
| DIA (contact lens diameter) | 14.5 mm |
| BC (radius of curvature of the inner surface of the contact lens) | 8.6 mm |
| (Excluding white margin part) coloring diameter | 9.5 mm |
| Moisture content (percentage of moisture contained in contact lens) | 38.5% |
※ For questions about color contact, please contact us via email form or info@assistcosplay.com.
Assist wig Original brand "Assist Chou Chou (Assisted Chouch)" 1 Day color control
It is a green of vivid color development. You can express the industry's smallest eyes.

● Yu Packet correspondence 【Shipping fee: 280 yen (excluding tax)】
● Free shipping on purchases of 5,000 yen (tax excluded) or more ※ Combination with other products freely
| | |
| --- | --- |
| Specification | Sales name: Clear scene 1day, approval number: 22700 BZX 00203000, structure: sandwich recipe |
| Manufacturer | Assisted Choshu Husky Eye One Day (Producing country: South Korea) |
| Color | Sharp reef |
| Component | Storage solution: sodium chloride |
| Expiration date | Full day wear (1 Day) |
| 1box | 6 sheets |
※ Depending on the shooting environment, there is a difference in the degree of coloring of color contacts.
* Depending on the color of your own eyes, there is an individual variation in the degree of coloring.

Please select the desired product variant.
Reference photo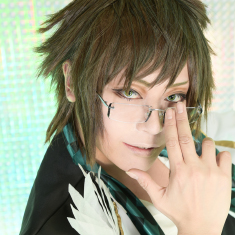 Assist ChouChou "Husky Eye 1Day" Correct usage of series
Assist ChouChou This is the correct usage of "Husky Eye 1 Day" series.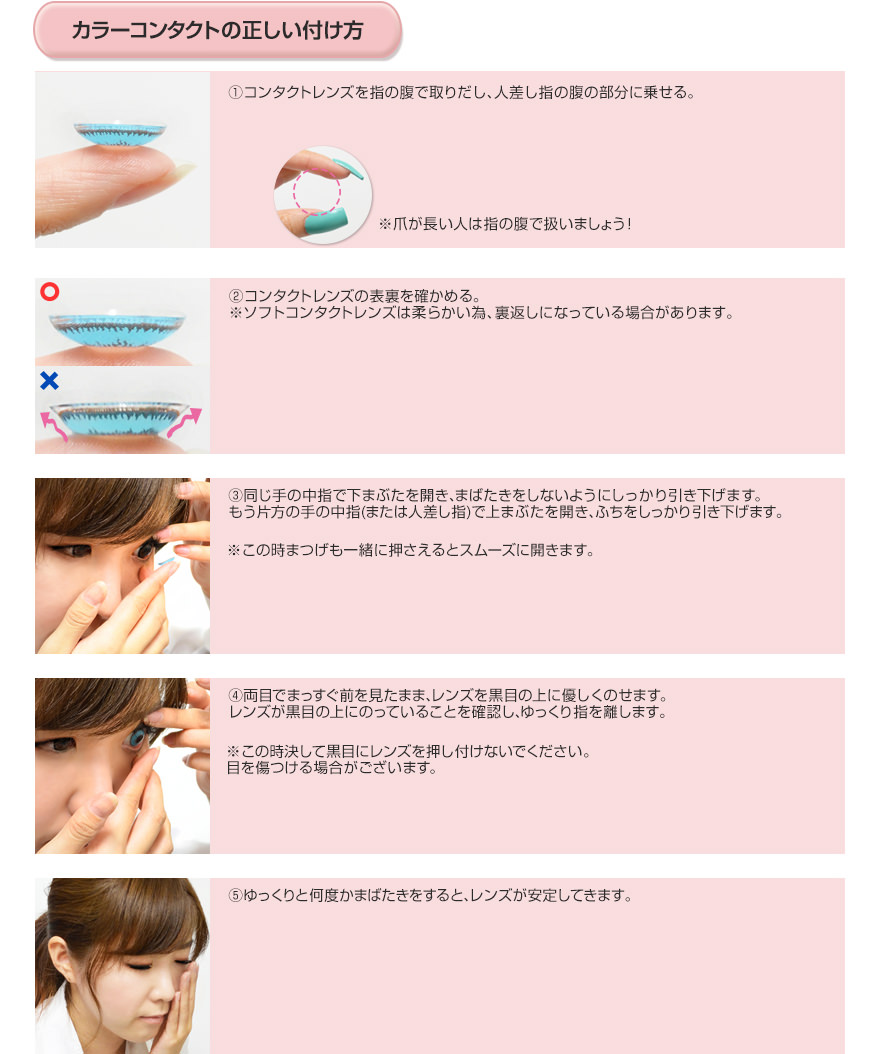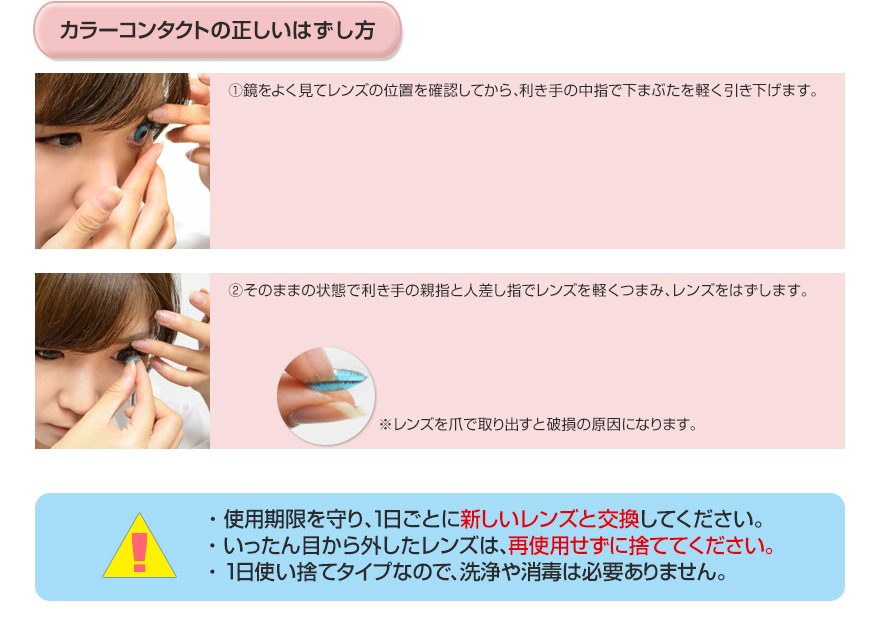 Category recommended items