Non-Transparent Wig Sweet lychee NSL-43
Product name
Non-Transparent Wig Sweet lychee NSL-43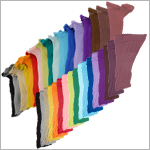 Standard accessories
If you purchase a full wig with a similar color net, you will get a net of a similar color & swimming cap type wig net.
A heat-resistant long wig ideal for processing.
It is a long style that can be used for tying, making it difficult to see through the net without puffing.
It is a dark, dull and light pink.
| | |
| --- | --- |
| Specification | Tsutsuji type: 1" round skin top, Heat Resistant Temperature Up to 356°F (180℃). 221°F~248°F(105℃~120℃) Recommended |
| Material | Fiber (not human hair) |
| Manufacturer | Assist wig |
| Color | Sweet trich (single color) |
| Length | Front: Approx. 38 cm, Horizontal: Approx. 76 cm, Rear: Approx. 76 cm |
| Size | Free size up to 59cm |
[Utility model rights registered

]


Registration No. 3194679 * Can only be purchased with Assist Wig!
Sorry. There is no stock of this product right now.
Product processing example of non-transparent hair
This is an example of product processing for transparent hair.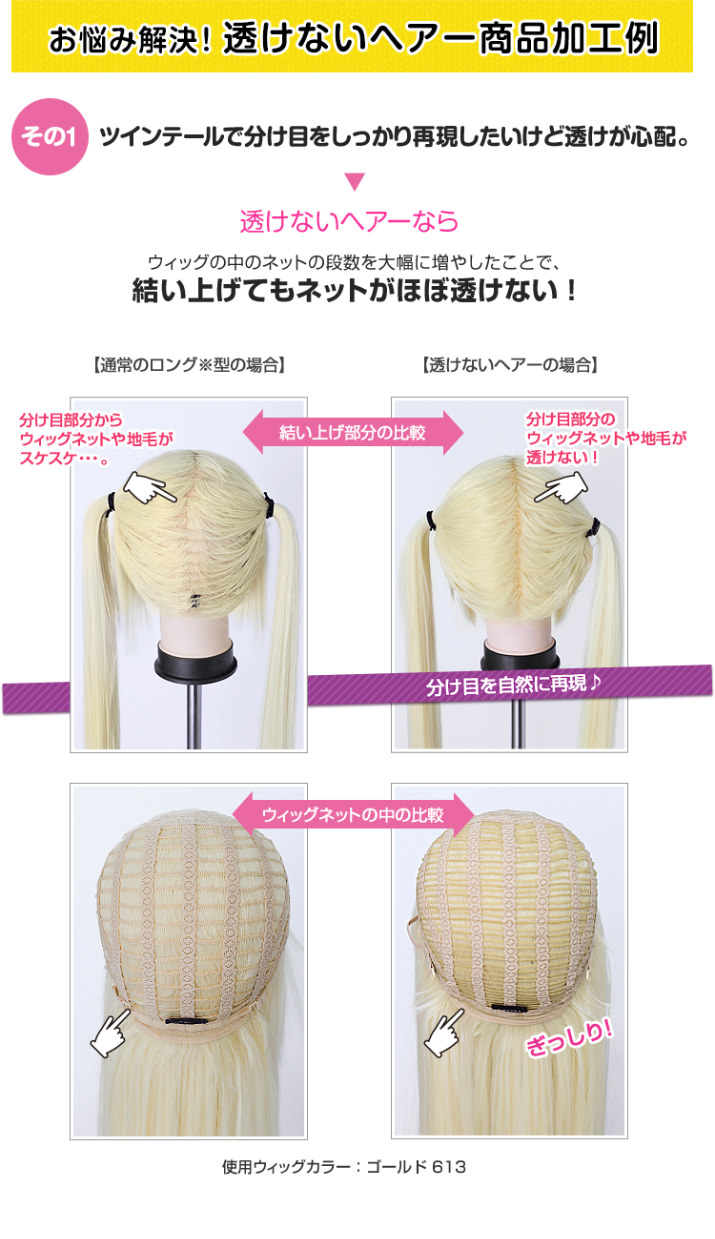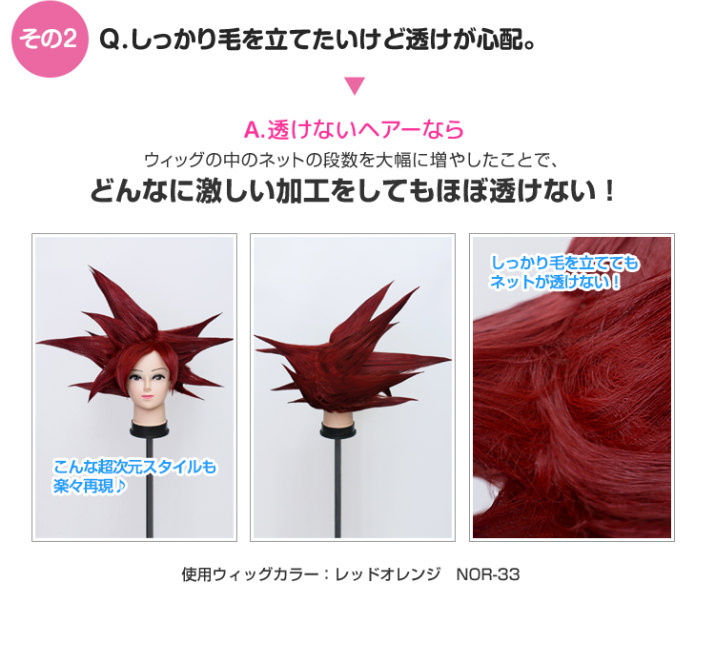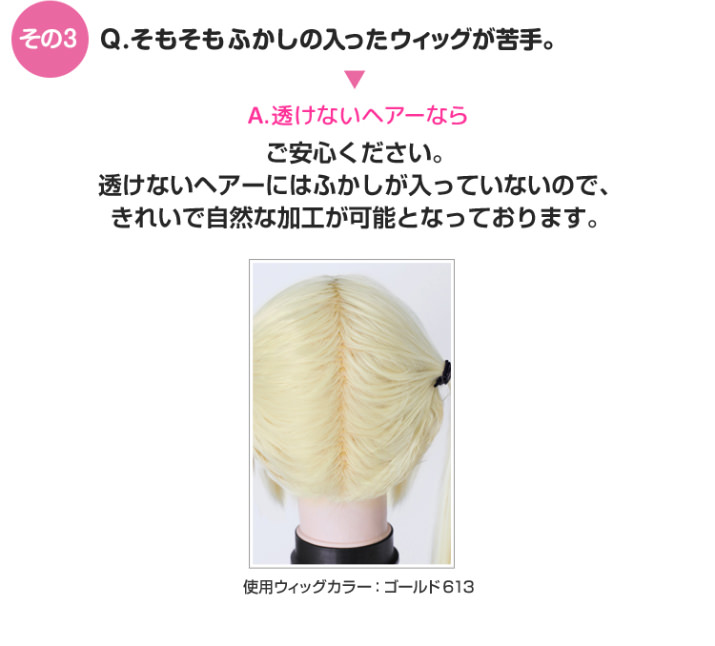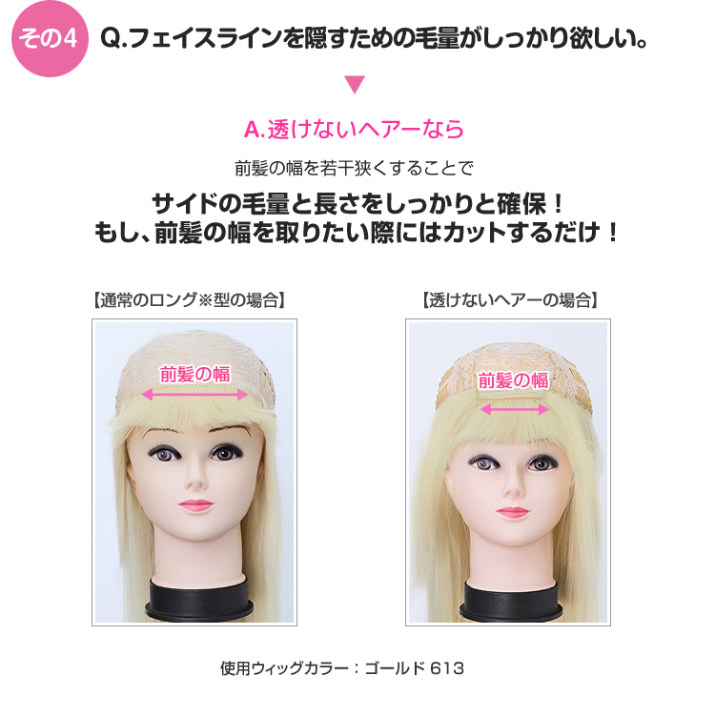 Product introduction video
Non-transparent hair.
A one-round video of hair that is not transparent. You can check the bangs, side hairs, and back hairs.
Color variations
Category recommended items