Assistwig Basic + brand new brand !!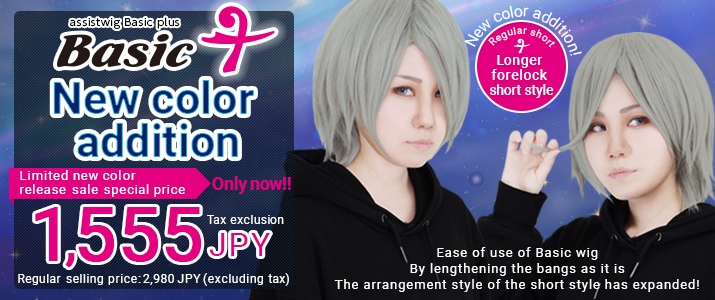 Finally commercialized based on voices received from many customers! !

Longer bangs with the basic wig's ease of use as it is, the arrangement style of the short style has expanded!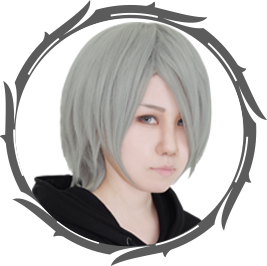 What is Basic + (Basic Plus)?
Easy hair volume of Basic wig Let it be, Various short style style characters I have lengthened my forelock to accommodate it It is a short wig.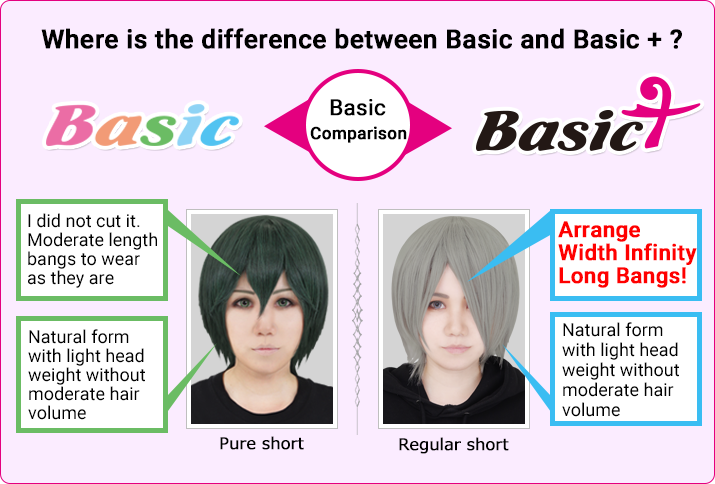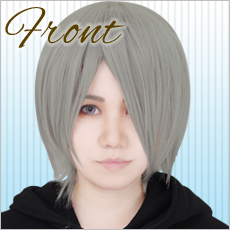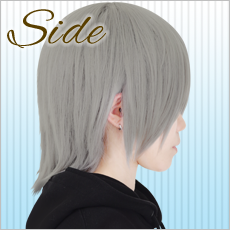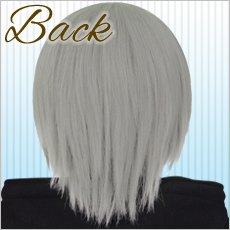 Tsutsuji type: ※
Puffing: Yes
Heat resistant temperature: up to 180 °C (optimum working temperature 105 °C ~ 120 °C)
Length: front: about 27 cm, width: 28 cm, after: 35 cm * Measured from the tail end
Material: Fiber (not human hair)
Head size: Free size up to 59 cm