I can attract small eyes! White margin sharp eyes Husky Eye 1Day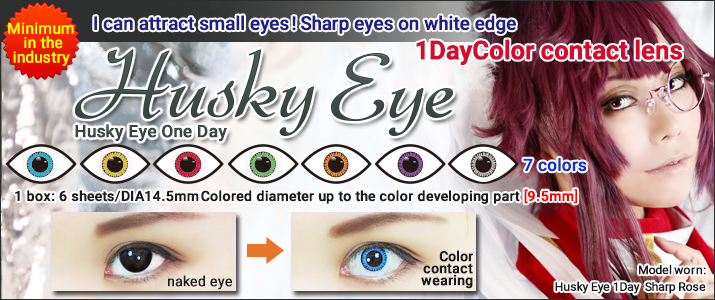 "Assist ChouChou"

is
an original Colored Contact Lenses brand of
any "Assist Wig" cosplay equipment handling.

Great attention!Assist's Colored Contact Lenses Assist ChouChou Husky Eye 1Day Series!
Specialized to be able to attract small eyes small!
Pursuing the sharp and cool eyes well!!
We finally commercialized the Colored Contact Lenses that can reproduce the industry's smallest eyes!
~Eye size comparison ~

Husky Eye 1Day's
Points
Of course nothing cool parentage characters
Ideal for sharp trifling eyelid characters!
Even small eyes firmly vivid color development
The best and coolest in the best size
Sharp eyes are produced
DIA:14.5mm
Colored diameter:13.9mm
Diameter of color developing part:9.5mm
Not too big! Not too small!
The best and coolest
Color three eyebrow Colored Contact Lenses♪
Natural and sharp handle
Husky Eye 1Day's charm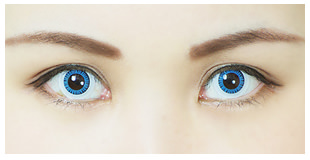 It will not become unnatural
The secret of Mikaku eye is★
Since the edge part is pulled out (transparent), the color of my eyes will become the edge as it is and direct the eyes familiar with nature.

Cosplay industry first!Clean and secure.
I developed a 1Day Colored Contact Lenses outstanding to wear!
It's 1Day (disposable) so it's always clean and safe.It is a strong friend of Cosplayer who is worried about hygiene of color contact!Also, like 1 Month after all it was a waste not to waste · · · such troubles are solved as well! Solve such troubles! Because it uses only as much as you want when you want to use ♪ is also gentle on your wallet♪
Chou Chou's charm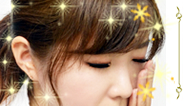 Because it is a one-day (disposable), cleanliness and safety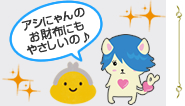 I just want to use it when I want to use 6 boxes of 6 pieces! So it is also gentle on your wallet!
It is a safe and secure Colored Contact Lenses
Only selling Colored Contact Lenses approved
by the Ministry of Health, Labor and Welfare.
In Japan, Colored Contact Lenses are designated as advanced medical management equipment by Ministry of Health, Labor and Welfare. Assist ChouChou sells only Colored Contact Lenses that have been approved by the Ministry of Health, Labor and Welfare in Japan.

Husky Eye 1Day
Color lineup